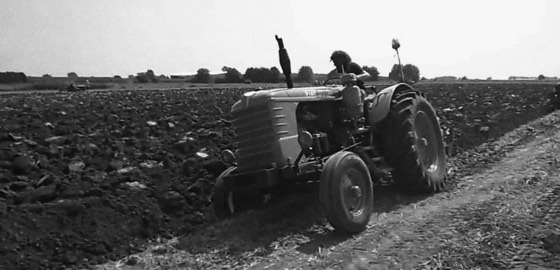 The story of our family has always shaped by the Sicilian culture, tradition, and agricultural craft. The Di Pasquale family history, spans three generations, with strong dedication to the land.
"Patience and perseverance lead to the attainment of a goal" are the driving principles of the Family
The fertile Delia hills, in central Sicily, have favoured the ambitions of the Di Pasquale family. Thanks to hard work, and the grand children's commitment and ability to integrate the old age farming craft, with new modern cultivation methods, the company is today a successful business. Innovation, is the motto. Innovation and changes take effort, but it's this effort that brings out the best.
We have not inherited the land and the carft from ous ancestors, but we have borrowed it from our children, in that ours is a family cultural and work tradition to hand down the generations.