Our Fruits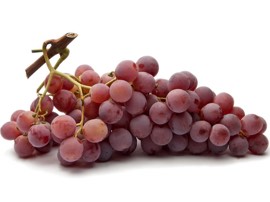 Uva Red Globe
Its merit is to be "long life" and can be stored for a long period of time, this characteristic makes it ideal for export. Sugar contents are around 14 brix and the bunches a good size. Harvest period is from August to November.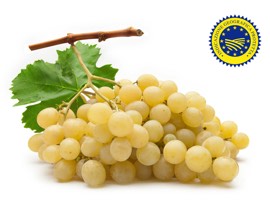 Uva Italia IGP
The cultivation of this variety is ideal in our territory. Limestone properties have affected the organoleptic characteristics of the fruit. Harvest begins in August and ends in December. Sugar content are about 18 brix, with gold coloured berries, sweet and crunchy.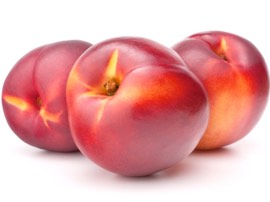 Peaches and Nectarines
Peaches and nectarines have an high sugar content. Their features are is the late ripening period, at the start of October.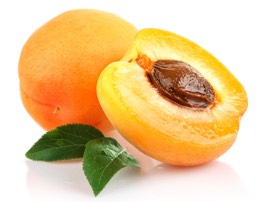 Apricots
Apricots are a variety much appreciated at the moment. Harvest time is from the start of May to the end of July.